Certified Training & Safe, Organic Products
We offer monthly training classes in Minneapolis & we also travel Nationally upon request.
Our lash products and tools are sold online and in store at Sunny's Hair & Wigs in Uptown Minneapolis.
Please fill out the contact form to connect or email us at info@jadlerlashes.com.
Click below to view courses and options.
Shop Safe, Efficient Lash Products.
Shop Organic, Gluten-Free Beauty Products
Professional Training & Certifications
Lash Extensions, Fills & Products.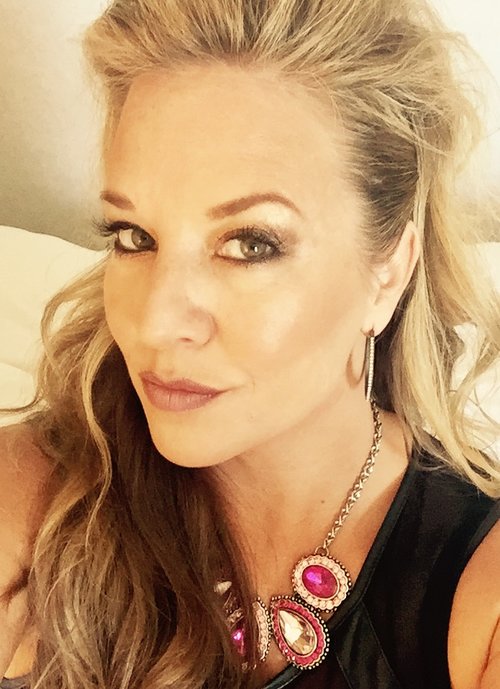 Eyelash Extension Extraordinaire. Product Distribution, Service Provider, Professional National Trainer.
Want to become a J. Adler Distributor?